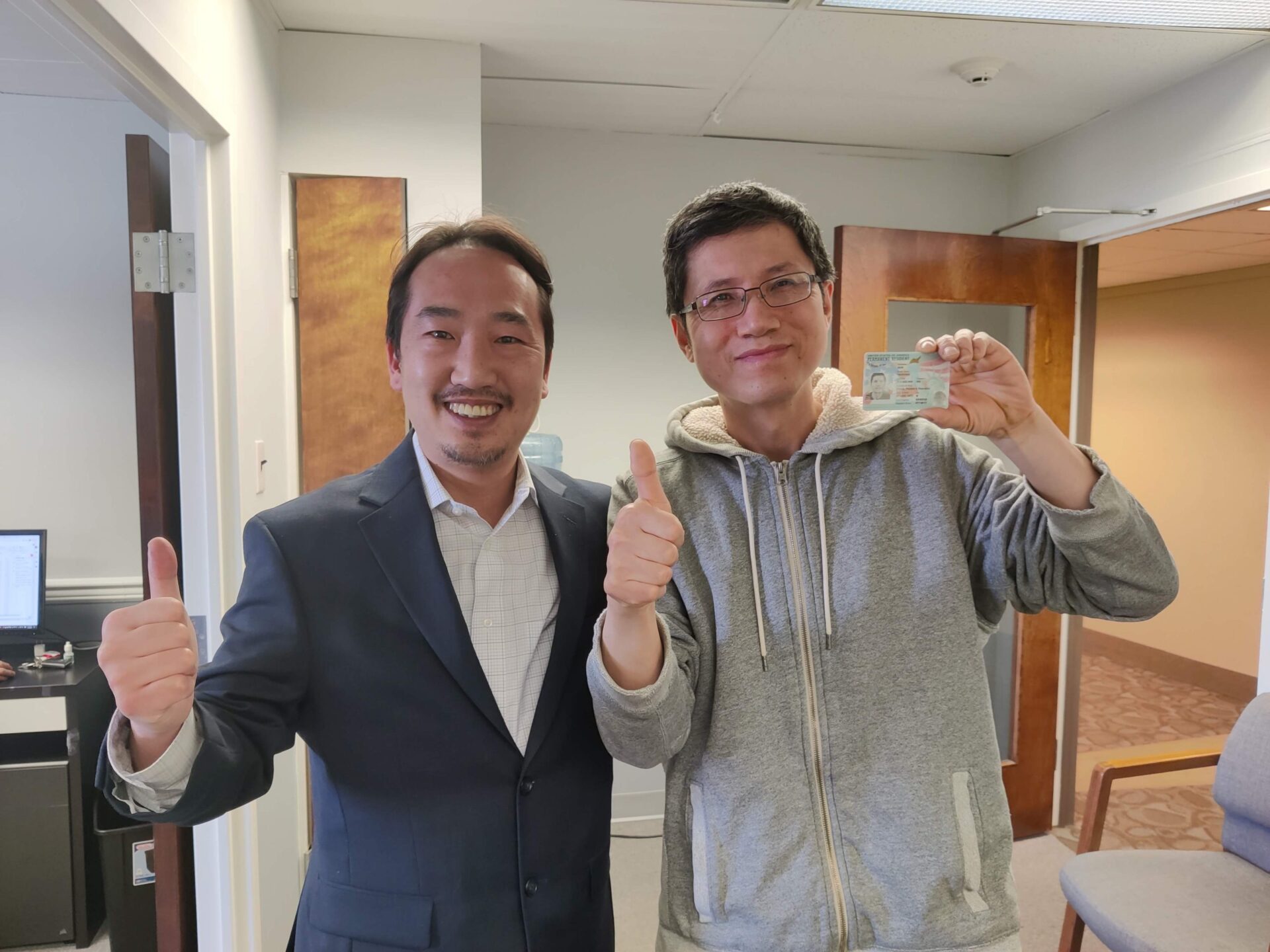 Min Hwan Ahn, Esquire
Min Hwan Ahn is a highly experienced and respected attorney. He is a member of American Immigration Lawyers Association(AILA) and has spent the past 20 years dedicated to the field. Throughout his career, Min Hwan Ahn has built a reputation as a knowledgeable and skilled legal professional, particularly in the area of immigration law. His expertise and dedication to his clients have made him a valuable resource for those seeking guidance and representation in complex immigration matters. With his extensive experience and track record of success, Min Hwan Ahn is a trusted and reliable choice for anyone in need of legal counsel.
Free Case Evaluation
Fill out the form below to receive a free and confidential initial consultation.