Navigating the USCIS requirements for immigration and citizenship can be an overwhelming experience. With thorough understanding and organization, the process can become more manageable, giving you the confidence to successfully achieve your goals. This article will provide you with essential tips and information to guide you through the USCIS requirements while highlighting important aspects of the naturalization process, roles and responsibilities, and resources to aid in your preparation.
To ensure a smooth application process, it's essential to acquaint yourself with the USCIS eligibility criteria and requirements. By doing so, you'll gain the necessary background knowledge for the naturalization process, ultimately facilitating the preparation for your USCIS interview. Additionally, familiarizing yourself with USCIS online services, fee structures, and available financial assistance can significantly impact your overall experience, making sure you have all the right tools and resources at your disposal.
As you embark on this journey, always remember that keeping a clear focus and staying organized will be instrumental in managing the complexities related to immigration and citizenship. With confidence, clarity, and knowledge, you're well prepared to tackle every requirement.
Key Takeaways
Understand USCIS eligibility criteria and the naturalization process for a streamlined experience
Prepare for the USCIS interview with ample resources and tools
Utilize USCIS online services and ensure clear understanding of fees and financial assistance options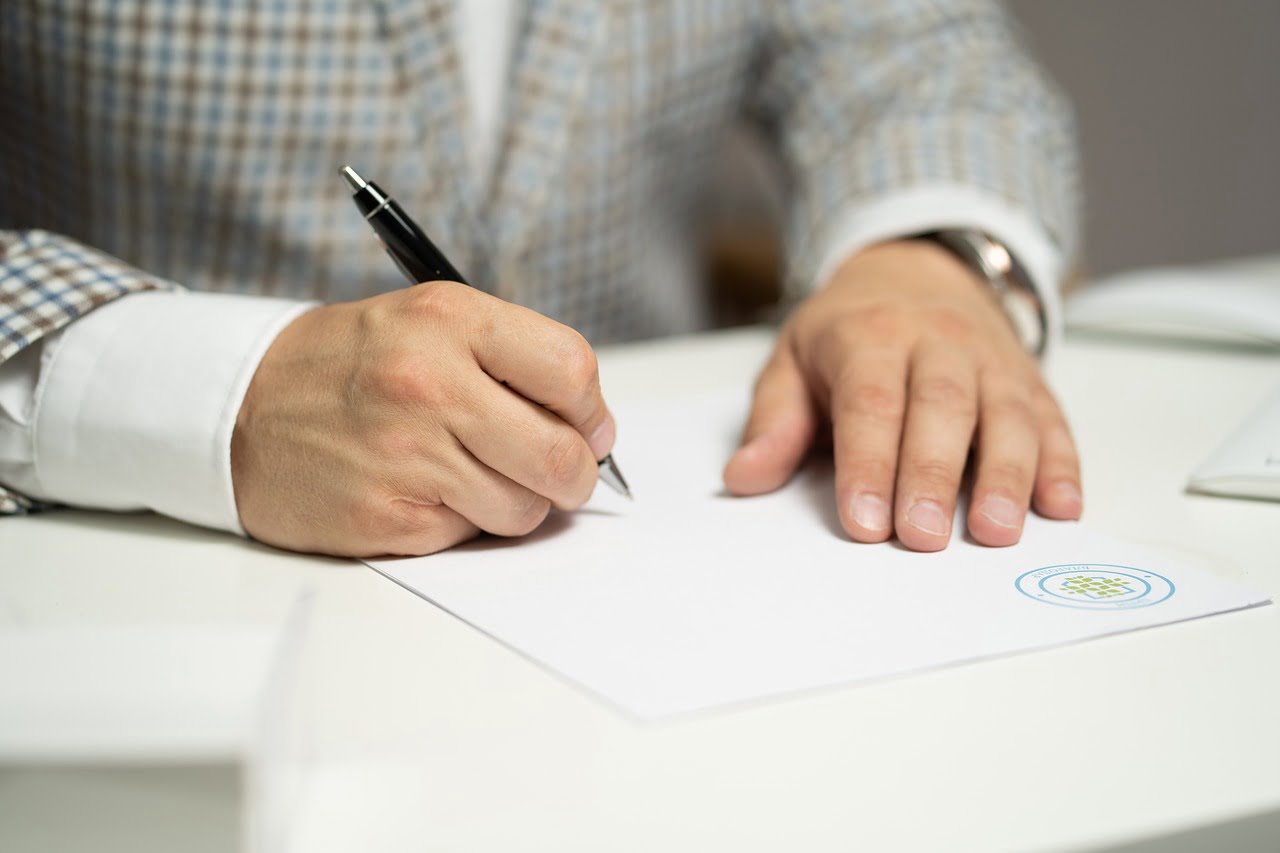 Understanding USCIS and Eligibility
When it comes to navigating USCIS requirements, knowing the eligibility criteria for becoming a U.S. citizen is essential. The United States Citizenship and Immigration Services (USCIS) is responsible for overseeing the naturalization process, and they have specific eligibility requirements in place for individuals wanting to become U.S. citizens.
In order to apply for citizenship, you must first be a lawful permanent resident (Green Card holder) for at least five years. This ensures that you have maintained a continuous physical presence in the United States during that time. Additionally, you must be at least 18 years old when applying.
Another crucial aspect of eligibility for naturalization is demonstrating good moral character. This refers to maintaining a clean criminal record and ensuring that you have not participated in any activities that could disqualify you from becoming a U.S. citizen.
Aside from these basic requirements, you should also possess a general understanding and knowledge of the U.S. government, history, and the English language. The naturalization test typically contains a series of civics questions and a brief English language assessment, both of which evaluate your comprehension and willingness to integrate into American society.
As you navigate the USCIS requirements for citizenship, it's important to familiarize yourself with the application process. This involves submitting specific forms, attending biometrics appointments, and ultimately participating in a naturalization interview.
It's important to remember that while the path to citizenship can be complex, there is a wealth of resources available to help guide you through the process. By arming yourself with accurate information and a solid understanding of USCIS and eligibility requirements, you can successfully take the necessary steps towards becoming a U.S. citizen.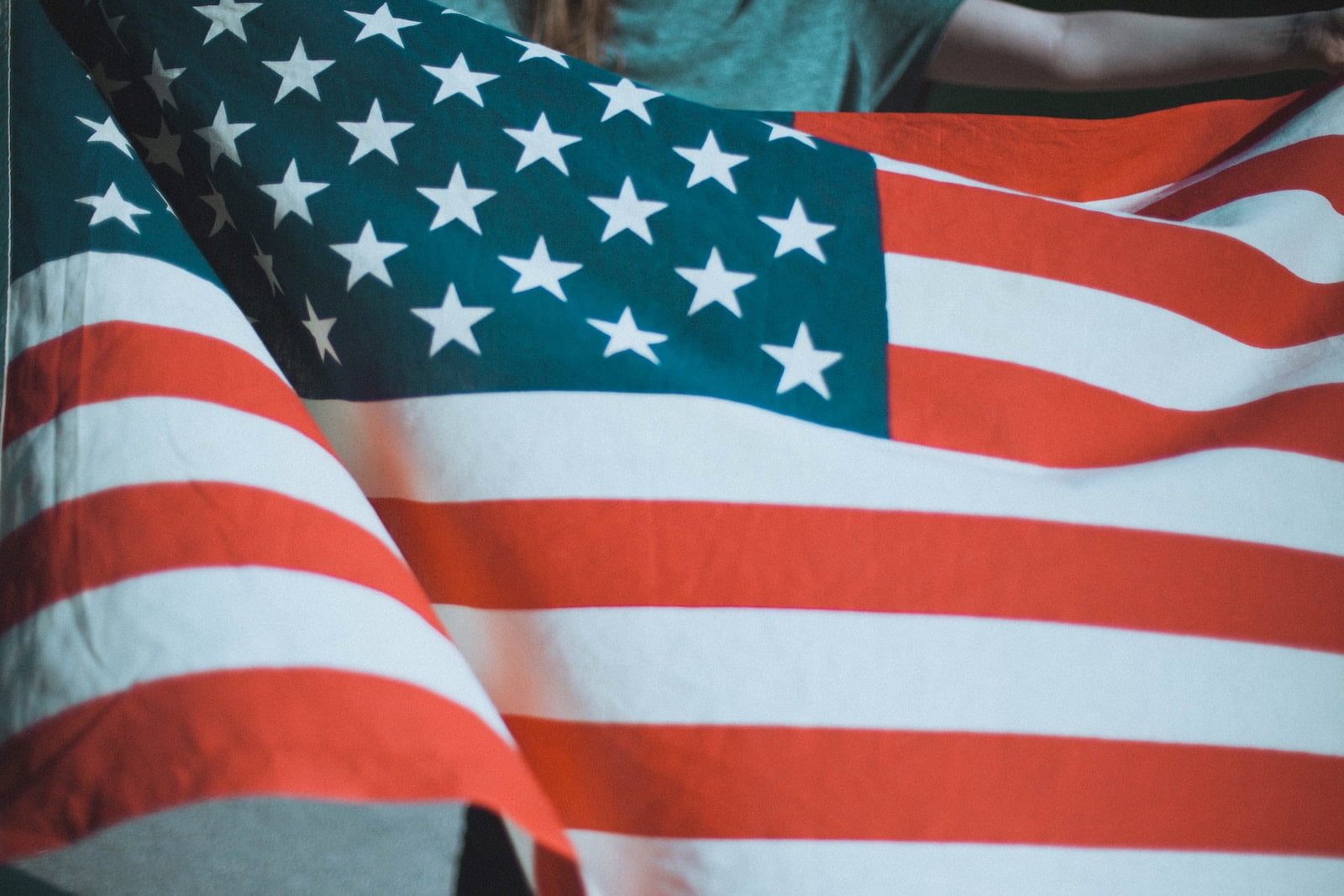 The Naturalization Process
Embarking on the journey to become a U.S. citizen can be both exciting and challenging. Worry not, as this guide will help you successfully navigate the USCIS requirements for naturalization. To keep things structured and efficient, let's walk through the steps in the naturalization process.
First, ensure that you are eligible to apply for naturalization. You can do so by reviewing the eligibility requirements provided by the USCIS. Hold on to your patience, as becoming a U.S. citizen is a process that involves various steps and takes time.
Once you've determined your eligibility, it's time to gather the necessary documents and complete Form N-400, the Application for Naturalization. Make sure to provide accurate and complete information, as any discrepancies or errors can delay your application.
After submitting your Form N-400 and paying the required fees, you'll be scheduled for a biometrics appointment at your local USCIS office. At this appointment, your fingerprints will be taken, allowing USCIS to conduct background checks.
Having completed the biometrics appointment, you must now prepare for your naturalization interview and test. The naturalization test consists of two components: a civics test and an English test. The USCIS website offers various resources to help you prepare for these tests, including study materials and practice tests.
Upon attending your naturalization interview, a USCIS officer will review your Form N-400, verify your documents, and administer the tests. Remaining calm and confident throughout the interview will make it easier for you to answer the questions to the best of your knowledge.
After passing the tests and interview, you will receive a decision from USCIS regarding your application. If your application is approved, congratulations! The last step in the process is attending your Oath of Allegiance ceremony. This is a proud moment where you will officially become a U.S. citizen.
Remember to stay organized, informed, and persistent throughout this process. By doing so, you'll be well on your way to achieving your goal of becoming a U.S. citizen. Good luck on your journey!
Roles and Responsibilities of U.S. Citizens
As a U.S. citizen, you have a unique set of rights and responsibilities that help maintain the nation's democratic values and ensure its stability. Understanding these fundamental principles will aid you in navigating USCIS requirements with confidence.
One of the most significant rights you possess is the ability to vote in federal elections. By exercising this right, you directly participate in shaping the country's direction and protecting its democratic foundations. You can also run for federal office, which gives you the opportunity to be an active leader in your community and country.
Another right that comes with U.S. citizenship is the eligibility to apply for jobs that require U.S. citizenship. This can expand your career possibilities and broaden your professional contributions to various sectors.
Traveling with ease is also an advantage of being a U.S. citizen. You have the right to apply for a U.S. passport enabling you to travel internationally without jeopardizing your status.
In terms of responsibilities, loyalty to the United States and support for its Constitution is expected of you. Upholding the nation's values and respecting the rule of law are integral actions for all citizens.
Along with this, you have an obligation to serve on a jury when necessary. This civic duty plays a crucial role in the country's legal system, ensuring a just and unbiased process for all.
Lastly, don't forget that as citizens, we must be vigilant about paying taxes and registering for selective service. Fulfilling these responsibilities contributes to the nation's financial stability and defense.
Remember, embracing your roles and responsibilities as a U.S. citizen not only benefits the nation but also enriches your experience of living in the United States. By being aware of them, you'll be well-prepared to navigate the USCIS requirements.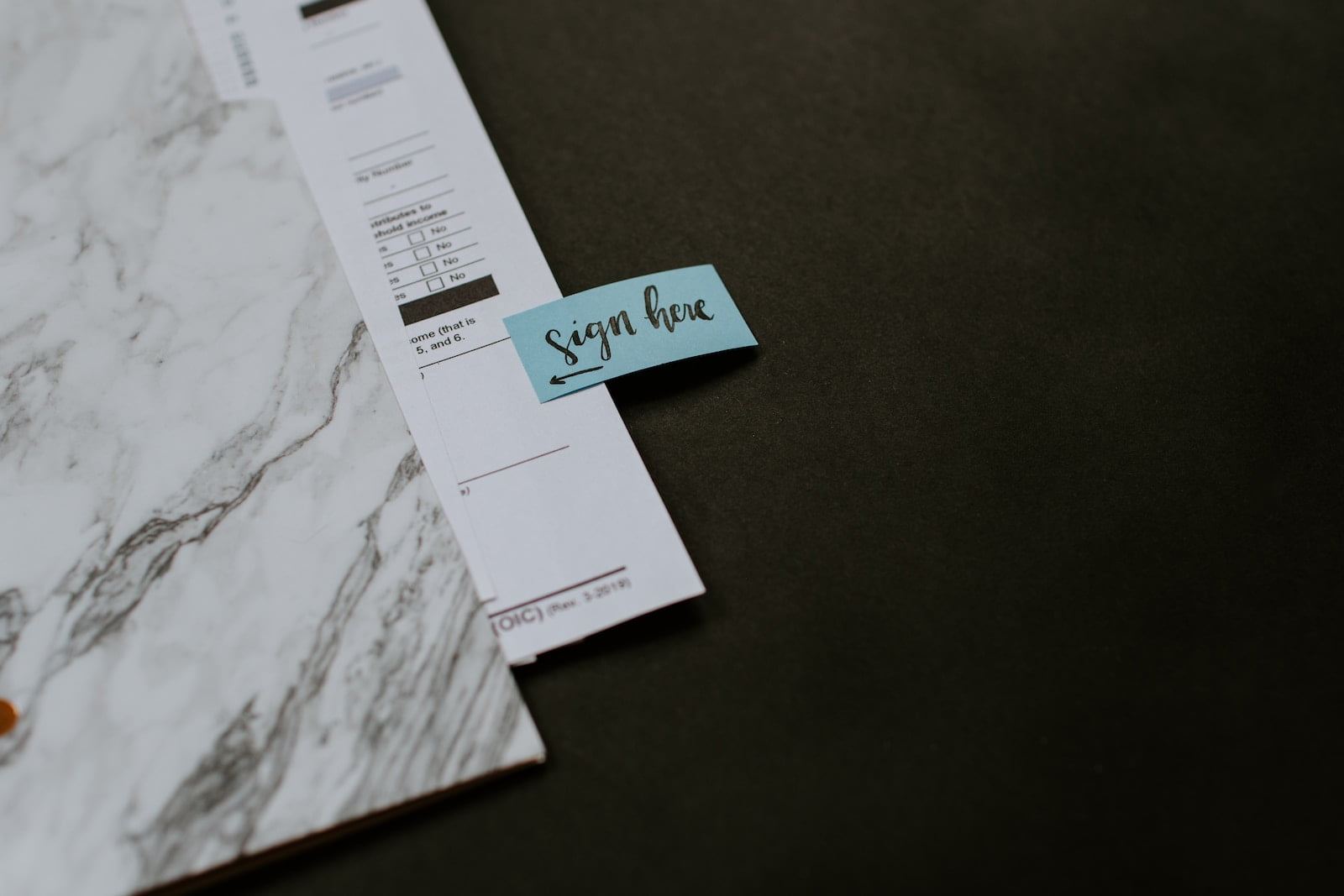 Preparing for the USCIS Interview
When preparing for your USCIS interview, it's important to approach the process with confidence and clarity. Start by gathering and organizing all the necessary documents and evidence that supports your application. Review the information you submitted on your application forms to ensure you're familiar with the details and can speak confidently about your background and eligibility during the interview.
Before attending the interview, take time to study for the civics test. Familiarize yourself with the 100 civics test questions provided by USCIS. You should also review any additional materials that are relevant to your specific immigration case.
On the day of your interview, dress professionally and arrive early. Bring all original documents and a set of photocopies, as well as any additional evidence that supports your case. Remaining calm and composed during the interview will help you convey authenticity and showcase your knowledge of the process.
Listen carefully to the USCIS officer's questions and provide clear, concise answers. Keep in mind that the officer's goal is to determine your eligibility based on the evidence presented. They are responsible for ensuring the integrity of the immigration process and making a well-informed decision regarding your case. It is essential that you provide honest and accurate information during the interview.
Here are some tips for a successful USCIS interview:
Review your application forms and study the 100 civics test questions.
Organize your documents and gather additional evidence, if necessary.
Arrive early and dress professionally for the interview.
Remain calm, listen attentively to the officer's questions, and provide clear, concise answers.
Be honest, accurate, and authentic in your responses.
By following these steps and effectively preparing for your USCIS interview, you'll be better equipped to navigate the process and achieve a positive outcome in your immigration case.
USCIS Online Services
Navigating the USCIS requirements can be much more manageable with the help of their online services. USCIS offers an array of services through their .gov website to help you smoothly move through the immigration process.
First and foremost, create your own USCIS online account. This allows you to access a variety of useful tools and resources. By having an account, you can:
File a form online
Monitor your application status
Receive appointment notices
Get notifications for requests for evidence
Send secure messages to USCIS
Respond to requests for evidence
Creating an Account
To sign up, visit the USCIS sign up page and provide a valid email address. You'll need to create a password, which should be strong, containing a mix of uppercase and lowercase letters, numbers, and special characters. Make sure to store your password securely for future reference. Once your account is set up, you'll receive a receipt number that allows you to track your application progress. You can also view notices and other relevant documents right from your account.
Using the Online Services
USCIS online services offer various features to help you stay updated and informed. Here are some of the key tools available:
File a Form Online: Submit necessary forms for your immigration process directly through your USCIS online account.
Check Application Status: Keep track of your case status by entering your receipt number. This way, you are always aware of how your application is progressing.
Appointment Notices: Receive electronic appointment notices for interviews and fingerprinting, eliminating the need for paper mail.
Requests for Evidence: Get instant notifications when USCIS needs additional information from you. This ensures timely responses and reduced delays in your case processing.
Secure Messaging: Communicate directly with USCIS staff through a secure messaging platform, making it easier to clarify any doubts or provide additional information.
Remember to stay proactive and responsive when using USCIS online services. Follow every step carefully, provide accurate information, and always respond to requests for evidence in a timely manner. This will help you smoothly navigate USCIS requirements and successfully reach your immigration goals.
Fees and Financial Assistance
Navigating USCIS requirements can be challenging, but understanding fees and financial assistance options can help make the process smoother for you. In this section, we will discuss filing fees, how to afford them, and where to seek financial assistance.
Filing fees are an essential aspect of many immigration forms. The USCIS has a full list of filing fees available on their website. Keep in mind that submitting the incorrect fee can lead to the rejection of your form. Therefore, make sure to double-check the required amount before submitting your application.
There are several ways to approach affording USCIS filing fees:
File online on your own – Some forms can be filed online, which may reduce additional costs.
Work with a legal aid organization – Non-profit and legal aid organizations can often assist you in filling out and submitting forms, potentially at reduced costs.
Apply for a reduced fee or fee waiver – USCIS offers reduced fees for specific forms if your documented annual household income is between 150% and 200% of Federal Poverty Guidelines. Additionally, individuals may still request a fee waiver if their annual household income is at or below 150% of Federal Poverty Guidelines or if they demonstrate financial hardship.
When seeking financial assistance, explore these potential avenues:
Ask your community or organization – Local community groups, religious organizations, or immigrant advocacy groups may be able to provide assistance or referrals to help cover filing fees.
Crowdfund your filing fees – Consider setting up a crowdfunding campaign to raise funds for your immigration fees from friends, family, and supporters.
By understanding the fee requirements and knowing where to turn for financial assistance, you will be better equipped to successfully navigate the USCIS process. Whether it is applying for a reduced fee, fee waiver, or seeking help from your community, be confident and knowledgeable about your options, ensuring your immigration journey is as smooth as possible.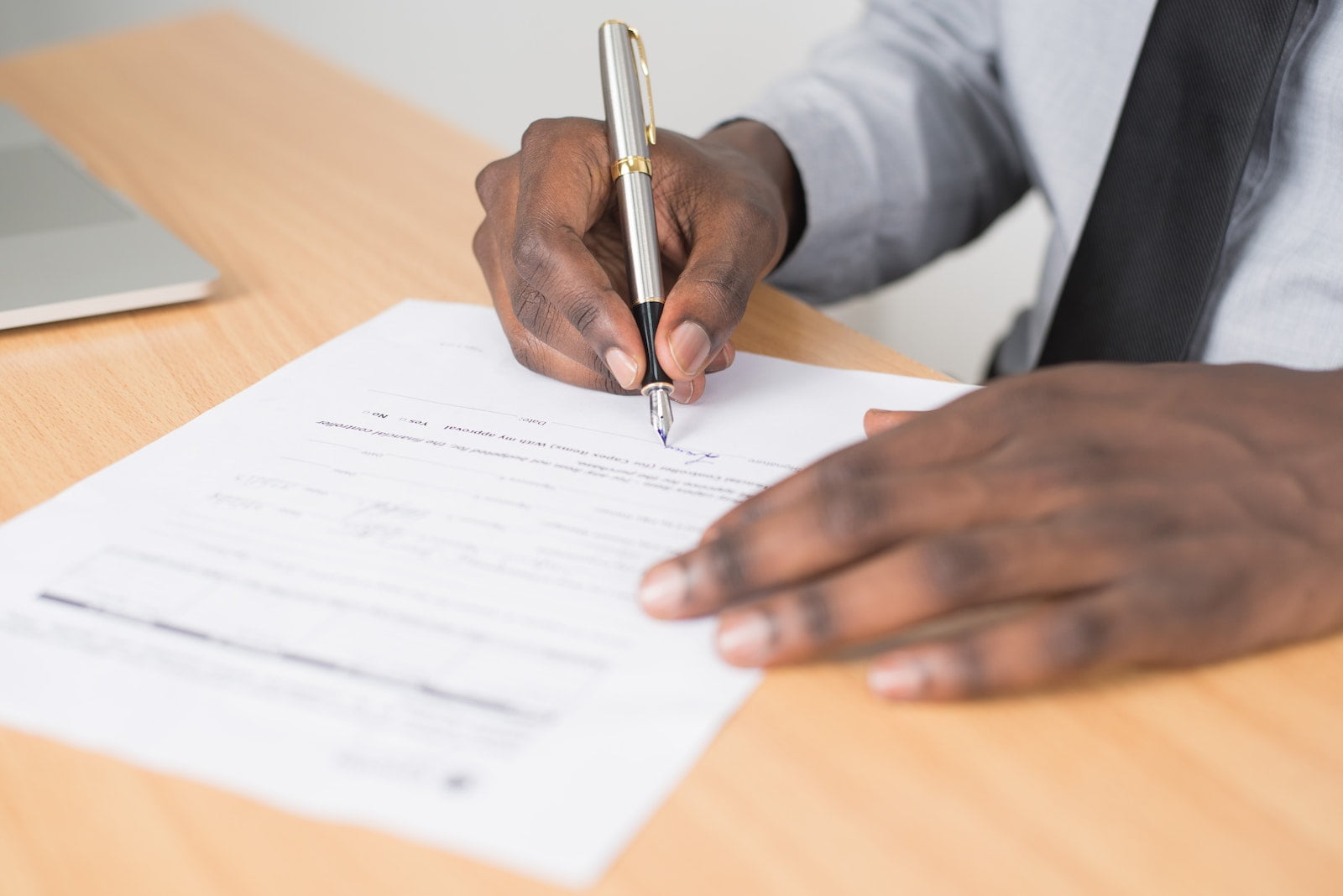 Forms and Required Documents
Navigating USCIS requirements can be overwhelming, but having a clear understanding of the forms and required documents will help you succeed in this process. Let's dive into some important aspects to pay attention to.
Form N-400, also known as the Application for Naturalization, is a crucial document for those wishing to become U.S. citizens. To successfully submit your Form N-400, make sure to follow these steps: include a photocopy of both sides of your Permanent Resident Card, or if you have lost the card, submit a photocopy of the receipt of your Form I-90 Application to Replace Permanent Resident Card.
In addition to Form N-400, the USCIS requires other forms and documents depending on your specific situation. Keep track of forms filed and ensure that you are aware of the fees, eligibility requirements, fee waiver eligibility, required documents, and mailing addresses for each particular form.
A change of address is an essential step in maintaining accurate records with USCIS. You must report any change of address within 10 days of moving. You can file Form AR-11, Change of Address, online or by mail and be sure to update your pending application with your new address information. USCIS also offers useful filing guidance that can help you better understand where to file and any checklists or requirements that accompany these forms.
Utilizing USCIS' information sessions is a valuable resource in understanding the requirements and process, as they offer opportunities for in-person advice and answers to your questions. Take advantage of these sessions to gain insights and obtain clarifications regarding required documents or specific USCIS procedures.
Tracking your case status is essential for staying informed about the progress of your application. Use the USCIS case status tool on their website to monitor your application and be aware of any updates or requests for additional information.
In summary, to successfully navigate USCIS requirements, be diligent with required forms, documents, and communication for your specific case, stay informed through their various resources, and make sure to attend information sessions to gain a deeper understanding of the process.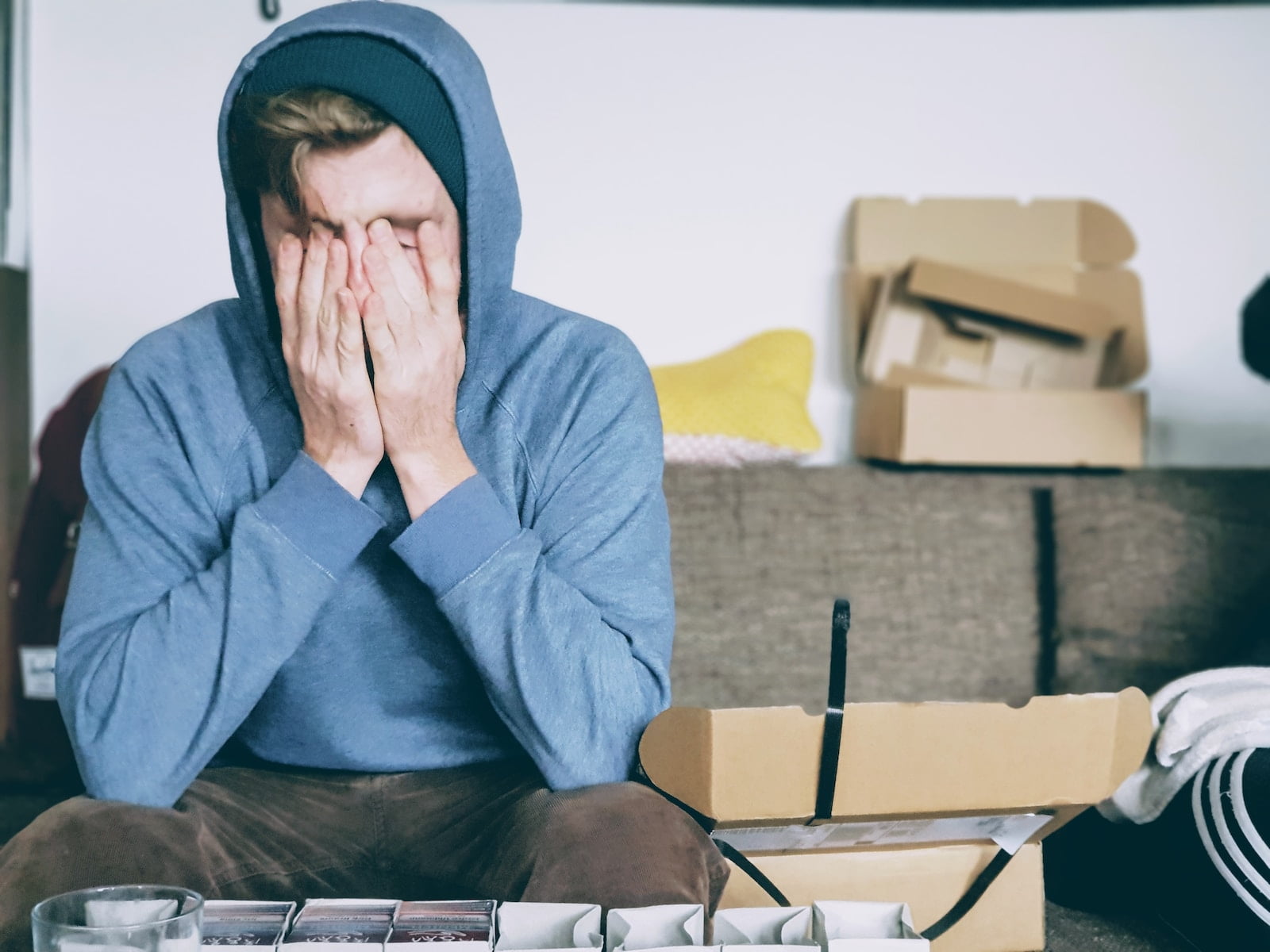 Exceptions and Accommodations
When navigating USCIS requirements, it's essential to be aware of the exceptions and accommodations available to those who qualify. Understanding these provisions can help you smoothly complete your citizenship application process.
As you embark on your citizenship journey, you may encounter circumstances that prevent you from meeting standard requirements. In such cases, exceptions and accommodations are offered by USCIS to ensure an equitable experience for all applicants. These accommodations are designed to assist individuals with disabilities in completing their naturalization process.
To request an accommodation, you should follow USCIS policies and procedures, such as providing information on your specific needs and designating a point-of-contact for handling your request. Timely responses and a streamlined process make it easier for you to focus on achieving your goals.
USCIS offers various types of accommodations that cater to different needs. For example, extending examination time and breaks is available for applicants with disabilities requiring more time than regularly scheduled. Other accommodations include resources for those who are blind, have low vision, or are deaf or hard of hearing.
Moreover, there are instances where medical exceptions are made to the English and civics requirements. Applicants who are unable to comply with these requirements due to a physical, developmental disability, or mental impairment may be granted exceptions. These individuals can continue their naturalization process without being hindered by language or knowledge barriers.
In summary, familiarizing yourself with the exceptions and accommodations provided by USCIS can help you successfully navigate the citizenship process. Be proactive in understanding your eligibility for these provisions and take advantage of the resources available to make your journey toward obtaining U.S. citizenship a rewarding experience.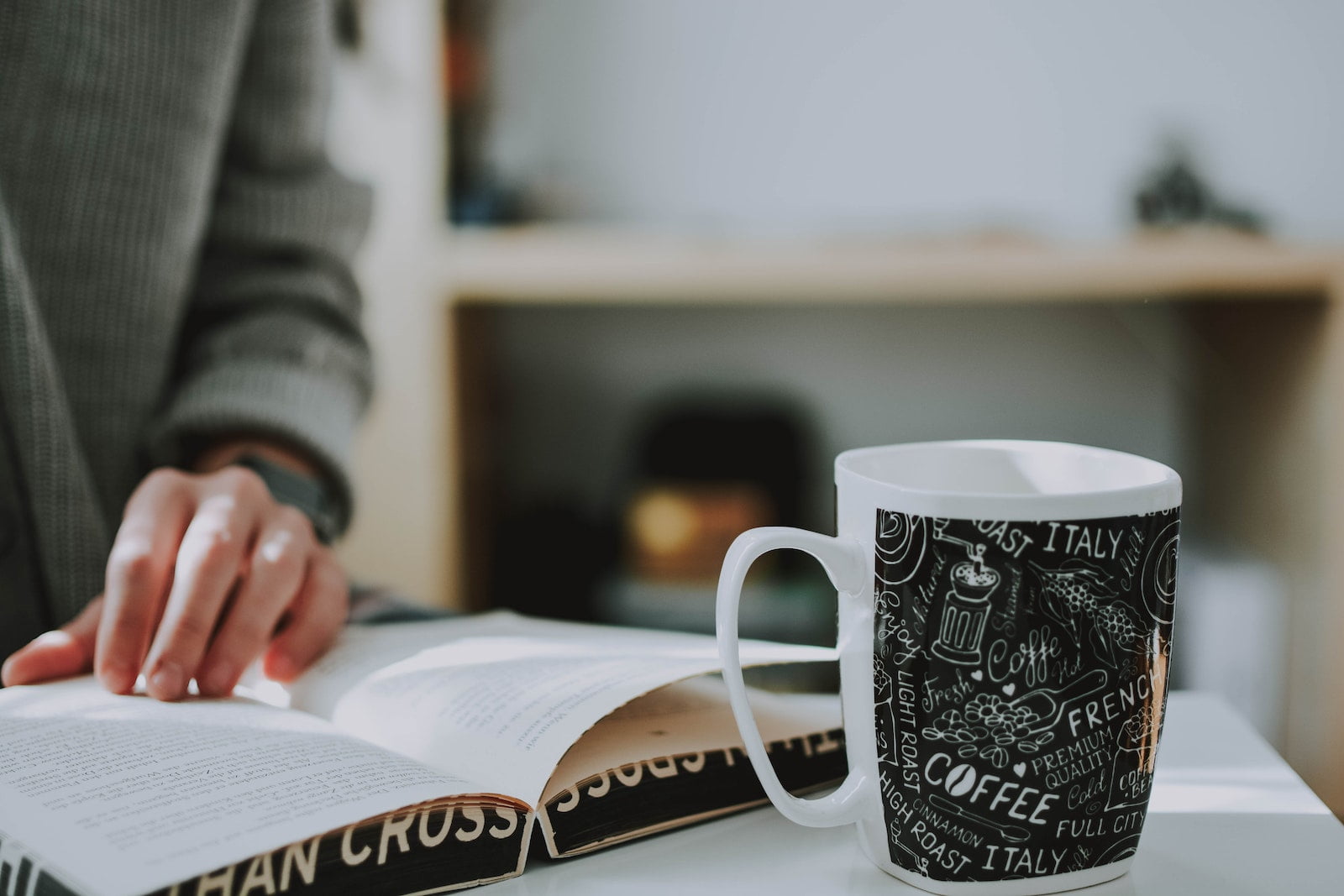 Study Materials and Resources
Preparing for the citizenship journey can be overwhelming, but fear not! The USCIS provides a wealth of study materials and resources to aid you in successfully navigating the process.
To conquer the civics test, familiarize yourself with the 100 questions and answers provided. It's essential to understand the fundamentals of U.S. history and government to succeed. The Citizenship Resource Center contains tools like flashcards, videos, and interactive practice tests, making learning both engaging and informative.
The English test focuses on your reading, writing, and speaking skills. Leverage the practice materials available on the USCIS website, including vocabulary lists and sample sentences, to polish your command of the language. Don't worry if English isn't your first language, as the resources are available in multiple languages, ensuring that everyone can build a strong foundation for the test.
Supplement your learning through the Citizenship Resource Center's educational programs, which provide:
Classroom resources for educators
Training seminars and workshops
These resources not only guide you in understanding the test requirements but also foster civic integration alongside language and culture learning.
In summary, make the most of these valuable resources, allowing them to guide you on your journey to becoming a knowledgeable and confident U.S. citizen.
Frequently Asked Questions
What are the best filing tips for USCIS forms?
When filling out USCIS forms, always provide accurate and complete information. Read the instructions for each form carefully and use the correct version, as outdated forms are not accepted. Make sure to sign and date the form, and avoid using correction fluid or tape on the forms. If you make an error, it's better to start over on a fresh form. Submit the required supporting documents and pay the necessary fees.
How can I speed up my case processing time?
To expedite your case processing time, ensure that your application is complete and free of errors. Submit electronic applications whenever possible, as they are processed more quickly than paper submissions. Stay up-to-date with your processing date by checking the USCIS Processing Time Information. If you have a compelling reason to expedite your case, such as severe financial loss, urgent humanitarian reasons, or a clear USCIS error, you can request expedited processing.
What is the process to send additional documents online?
If you need to submit additional documents after filing your application, you can upload them electronically by creating an online account with USCIS. Follow the website instructions to upload your documents in the appropriate format. Make sure to submit only the requested documents, as sending unnecessary information can cause delays in processing your application.
How can I effectively track my case status?
To track your case status, you can use the USCIS Case Status Online tool. Simply enter your receipt number to check your application or petition status. Keep in mind that estimated processing times may vary for each case. It's also a good idea to sign up for USCIS electronic notifications to receive updates about your case.
What are the key aspects to organizing USCIS documents?
When organizing your USCIS documents, it's important to keep them in a safe and easily accessible location. Make copies of all submitted forms and supporting documents for your records. Group documents by category, such as personal identification, work history, and financial information, and use a system that works best for you, like chronological or alphabetical order. It's also helpful to maintain a timeline of your immigration journey, including dates of application submissions and important milestones.
Can an I-485 form be approved without an interview?
While most I-485 applications require an interview, in some cases, USCIS may waive the interview requirement. This usually happens if your case is straightforward and all required documents and evidence have been submitted. However, there is no guarantee that an interview will be waived, so you should be prepared to attend if one is scheduled for you. Stay informed by checking your application status and following any instructions provided by USCIS.