Understanding USCIS Processing Times
Factors Affecting USCIS Processing Times
There are a variety of factors that can impact the processing time of your application or petition with the U.S. Citizenship and Immigration Services (USCIS). Some of these factors include the type of form you submitted, the office handling your case, and the workload of the specific USCIS office processing your request. In response to these concerns, USCIS has established new internal cycle time goals in March 2022 to help reduce the backlog of pending cases.
You should be aware that your application might be affected by these cycle time goals, and you can take steps to minimize processing delays by submitting all required documents accurately and promptly responding to any USCIS requests for additional information.
Expected Processing Times for Common Forms
Processing times vary by form and location, but here are some expected processing times for common forms to give you a general idea.
Form I-130 (Petition for Alien Relative): The current average processing time for Form I-130 is 12.4 months.
Form I-485 (Application for Adjustment of Status): Applicants filing from within the United States for family-based green cards (immediate relatives or spouses of a U.S. citizen) can expect an average processing time of 11.7 months.
To determine the current processing times for your specific form and location, visit the USCIS Processing Times page and follow the instructions provided. Make sure to have your receipt notice handy to find your form, category, and the office processing your case.
Throughout this process, remember to stay diligent and proactive in managing your case. By staying informed about USCIS processing times and factors that can affect them, you'll be better prepared to navigate the immigration process and minimize any potential delays.
How to Properly Prepare Your Application or Petition
To avoid USCIS processing delays, it is crucial to properly prepare your application or petition, starting with selecting the correct form(s) for your case. You can find the appropriate form type and category on the USCIS website. Carefully read and follow the instructions provided with each form. Understand the requirements and regulations associated with your specific visa or petition type—this will ensure your submitted documents are in compliance with all necessary criteria.
When preparing your documents, gather all the required supporting evidence. Be sure to submit clear and legible photocopies of all pertinent documents, such as your passport, birth certificate, and any other relevant records. Moreover, double-check that all submitted photocopies are in accordance with USCIS regulations.
Photos play an essential role in your application or petition. Thus, always provide recent, high-quality passport-style photographs that meet the USCIS photo requirements. These requirements include size, background color, and photo composition. Incorrect photographs can cause delays in processing your case.
Before mailing your application, cross-check all forms and documents to ensure there are no contradictions or discrepancies between them. Ascertain that every required form is signed and dated correctly. Unsigned or undated forms can result in application rejections or significant processing delays.
Finally, mail your application or petition to the correct address listed on the USCIS website. Make sure to write the address precisely as stated; even minor errors can cause delays or rejection. To track your case's progress and receive notifications about its status, consider creating a USCIS online account.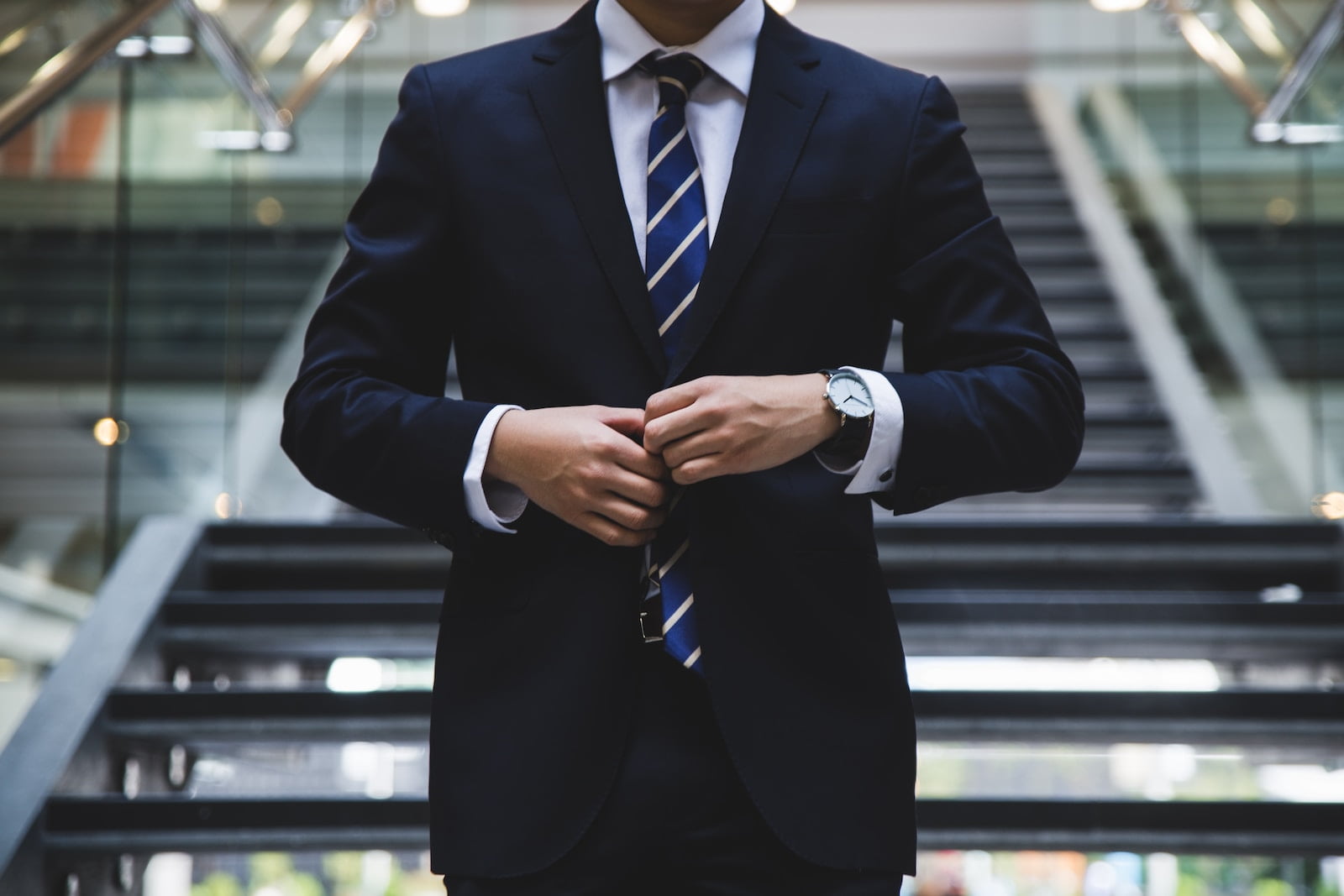 Monitoring Your Application Progress
Keeping an eye on the status of your application is crucial for a smoother immigration process. To help you stay updated on the progress of your USCIS application, here are some steps and tools you can use.
First, make note of the receipt date that you receive from USCIS after submitting your application. This date is crucial, as it serves as a reference point for tracking your case progress. It will help you determine if there are any unexpected delays in the processing of your case.
To compare your receipt date with USCIS's estimated case processing times, visit their official website. You'll need to select the relevant form type and processing center, and then you can view the estimated time range for your specific case. Always compare your case's receipt date with the provided case inquiry date to see if your application is taking longer than expected.
USCIS provides several tools for applicants to monitor their application progress. One such tool is the USCIS online account, which gives you access to various features, including checking your case status, receiving notifications, and sending inquiries. Creating an account and frequently logging in will help you stay updated on any changes or updates to your application.
Another useful resource is the USCIS case status online page. By entering your receipt number, you can check the current status of your application without the need for an online account. You can also sign up for automatic updates which will notify you of any changes in your application's status.
While monitoring your application's progress, if you see that your case inquiry date has passed without receiving a decision, consider reaching out to USCIS. You can submit an online inquiry through your account or directly on their e-request page.
Following these measures and using the available tools will help you stay informed about your application progress and quickly identify any potential issues or delays in the processing of your case.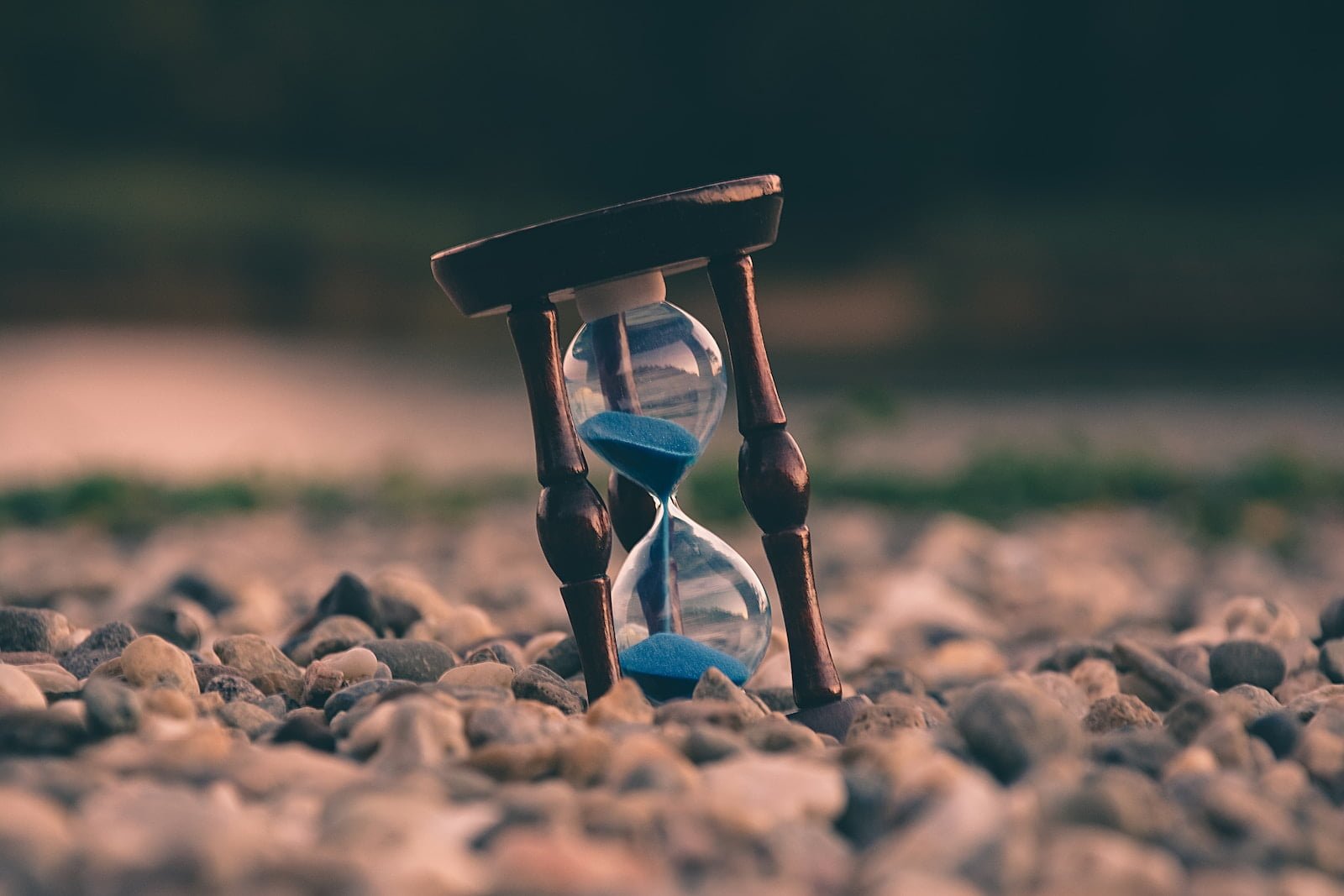 Tips to Avoid Processing Delays
To reduce the chances of experiencing USCIS processing delays, it is crucial that you take proactive steps in preparing and submitting your petitions. Here are some tips to help you avoid unnecessary setbacks and ensure a smoother process:
Be thorough with your application: Ensure that you complete all required fields and provide accurate information. Double-check your application for any mistakes or inconsistencies as these can cause delays in the adjudication process.
Submit all necessary documentation: USCIS often requires applicants to submit various supporting documents along with their application forms. Make sure you gather all the necessary documents and submit them together with your application so that your case can be adjudicated more swiftly.
Stay updated on current processing times: USCIS experiences fluctuations in processing times due to factors such as backlogs, staffing, and changes in technology. Keep an eye on the USCIS processing times to understand the current average waiting periods for different applications.
Follow the USCIS filing instructions carefully: It is essential to follow the USCIS instructions related to filing fees, form editions, and submission addresses. Failure to adhere to these guidelines can lead to your application being rejected or returned.
Stay informed about any changes in the immigration system: USCIS periodically updates regulations and procedures which can impact processing times. Be aware of any policy changes or new requirements by regularly visiting the USCIS news section.
Respond to USCIS requests for evidence promptly: If USCIS requires additional information or documentation to process your case, they will issue a Request for Evidence (RFE). Make sure to respond to RFEs as quickly as possible to prevent further delays in your case processing.
Consider using premium processing for eligible applications: USCIS offers premium processing, which guarantees a 15-calendar day processing time, for certain employment-based petitions and applications. If your application is eligible, you may want to consider paying the additional fee for premium processing to expedite your case.
By following these tips, you can help avoid processing delays and ensure a more efficient experience with USCIS. Remember that USCIS is continually working on backlog reduction efforts to improve their services, so staying informed and proactive is key to a successful application process.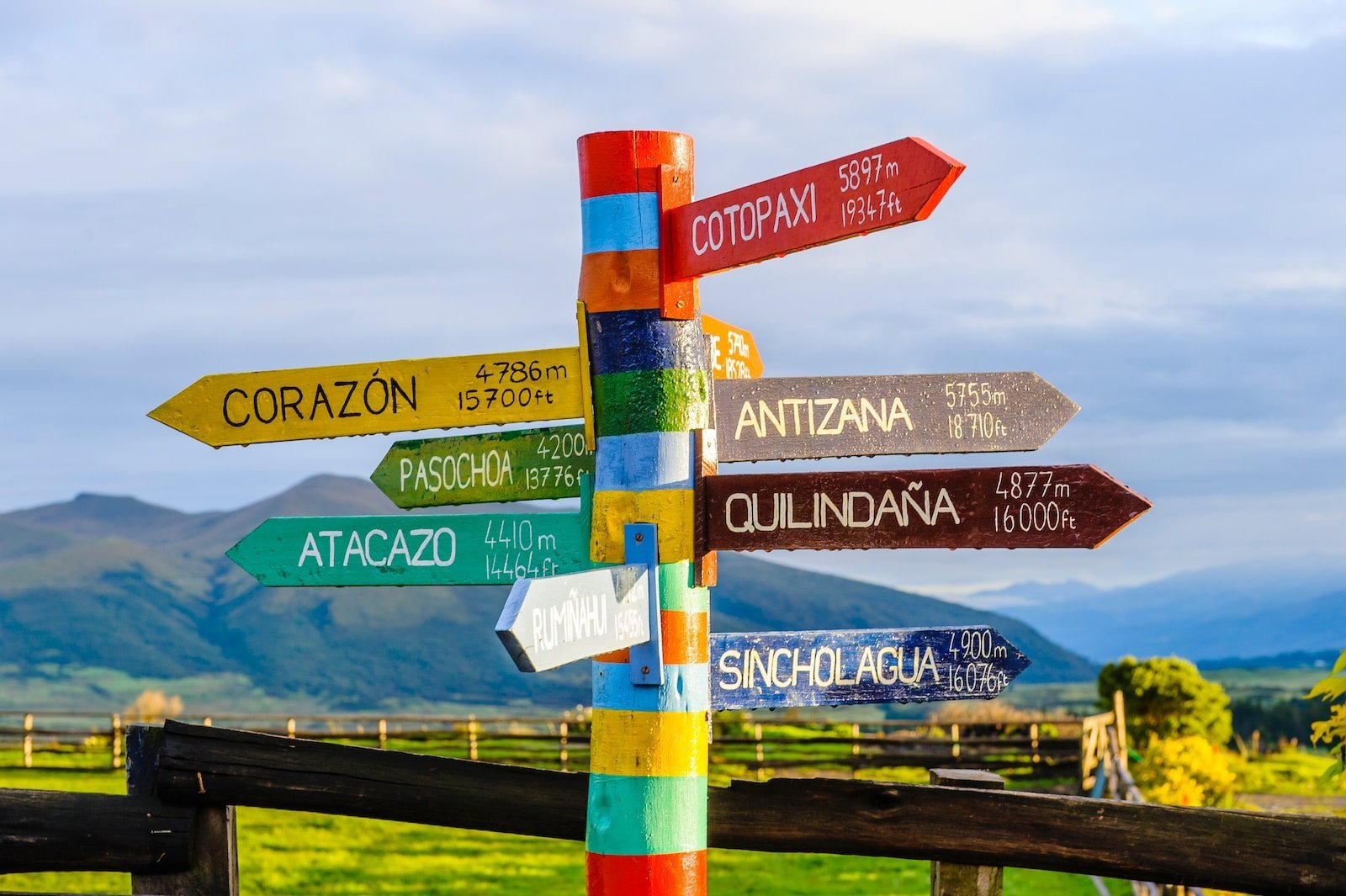 Family-Based and Employment-Based Cases
When dealing with family-based and employment-based cases, it's essential to stay organized and proactive to avoid USCIS processing delays. Here are a few tips to help you navigate the process more effectively:
Submit accurate and complete information: Make sure to fill out all required forms meticulously, providing accurate information. Double-check your documents to avoid errors or inconsistencies.
Keep track of deadlines and processing times: For both family-based cases like green cards, and employment-based cases involving employment authorization documents, staying aware of deadlines can make a significant difference in the outcome of your case. Check the USCIS processing times regularly for updates.
Stay proactive with your adjustment of status applications: When applying for an adjustment of status, it's crucial to respond to any Requests for Evidence (RFE) promptly. Delay in responding to an RFE can result in your application being denied, so make sure to address any concerns that USCIS may have.
Maintain a strong communication line with your immigration attorney: If you are working with an immigration attorney, ensure that they know the specifics of your case and stay updated on any changes in immigration law that may affect your application.
Organize and keep copies of all relevant documents: Having easy access to your paperwork will make it simpler to respond to any queries from USCIS and demonstrate your eligibility for the family-based or employment-based visa you are pursuing.
Track your case status online: USCIS provides an online tracking system, allowing you to check your case status and receive updates on any progress or decisions made.
By following these steps and staying informed throughout the process, you can significantly reduce the likelihood of processing delays and increase your chances of a successful outcome. Maintaining a clear and organized approach will help you navigate the path to your desired status with confidence.
Frequently Asked Questions
What are the common reasons for USCIS processing delays?
USCIS processing delays can occur for various reasons, such as the number of applications, workload allocations, and staffing levels. Case-specific factors can also make an individual adjudication more complex, requiring additional adjudicative time 1.
How can I ensure my application is complete to avoid delays?
To avoid delays, ensure your application is complete and accurate, with all necessary documents and information. USCIS has transitioned to providing more services online, including the option to file select applications electronically 2. This can help prevent delays associated with mailing and provide an immediate receipt.
Can I request expedited processing to minimize delays?
In some cases, expedited processing may be available if your situation meets certain criteria, such as severe financial loss or humanitarian reasons. However, expedited processing is not guaranteed, and USCIS evaluates each request on a case-by-case basis.
Are there ways to stay informed about changes in processing times?
Yes, staying up-to-date with USCIS Processing Times and case-processing information can help you understand how long it may take for your application to be processed. Additionally, creating a USCIS online account allows you to track the progress of your case 3.
How does USCIS prioritize different types of applications?
USCIS prioritizes cases based on a variety of factors, including humanitarian and family-based applications, as well as employment-based categories. The processing times for different application types may vary depending on USCIS workflow and available resources.
What factors might affect the USCIS processing times in 2023?
Several factors may affect USCIS processing times in 2023, including possible changes to immigration policies or procedures, fluctuations in application volume, and resource availability within the agency. Ensuring you provide correct and complete information in your application and keeping track of any changes through USCIS resources can help minimize potential delays for your case.