Understanding the 5 Key Rules
Rule 1: Determine the Appropriate Petition
Before you begin the filing process, it's essential to determine which petition best suits your situation. USCIS offers various visas for employment, family members, or other circumstances. Make sure to research thoroughly and understand the eligibility requirements for the specific visa you're applying for.
Rule 2: Follow USCIS Instructions Carefully
USCIS provides detailed instructions for each petition. It's crucial to read and follow these guidelines to ensure your application is processed smoothly. Failing to adhere to the instructions can result in delays or possible denial of your petition.
Rule 3: Provide Complete and Accurate Information
When filling out the required forms, make sure to provide complete and accurate information. Any discrepancies or inconsistencies in your application can lead to further scrutiny during adjudication and potentially result in denied petitions. Double-check your information before submission to avoid any issues.
Rule 4: Supply the Required Evidence
Each visa category has specific evidence requirements to support your petition. Be sure to gather and submit all necessary documentation to prove your eligibility for the visa you're applying for. This may include employment records, family relationships, or other relevant materials.
Rule 5: Pay the Correct Fee
Ensure that you pay the appropriate fee for your petition. Fees vary depending on the visa type, so double-check the USCIS website to determine the correct amount. Failure to pay the right fee can result in your application being returned or delayed. Remember, some visa categories may offer fee waiver options if you meet specific financial criteria.
By following these five rules, you can increase your chances of a successful USCIS petition and take the next steps in pursuing your naturalization goals.
Forms and Petitions Overview
Form I-130: Petition for Alien Relative
The Form I-130 is used by U.S. citizens and lawful permanent residents to petition for eligible family members who wish to immigrate to the United States. This form, also known as the Petition for Alien Relative, must be filed either electronically or by mailing a paper form to the United States Citizenship and Immigration Services (USCIS).
Form I-129: Petition for a Nonimmigrant Worker
Form I-129 is used by employers to petition for a temporary worker visa on behalf of a nonimmigrant worker. This form seeks to classify the worker under the appropriate visa category based on their job, such as H-1B, L-1, or O-1. It is important to carefully follow the filing instructions and submit all required supporting documents to ensure the success of the application.
Form I-140: Immigrant Petition for Alien Worker
If you want to obtain an employment-based green card, the Form I-140 is required. This form, also known as the Immigrant Petition for Alien Worker, is filed by an employer to classify a foreign worker under the appropriate preference category, such as multinational executives, outstanding researchers, or members with advanced degrees. The form should be submitted along with well-organized supporting documentation.
Form I-360: Petition for Amerasian, Widow(er), or Special Immigrant
Form I-360 is used to petition for certain individuals seeking immigrant status, including Amerasians, widows or widowers of U.S. citizens, and special immigrants. These special immigrants may include religious workers, special immigrant juveniles, and abused spouses of U.S. citizens. Filing this form requires careful attention to detail, providing accurate information, and submitting all necessary documentation.
Form I-485: Application to Register Permanent Residence or Adjust Status
If you are already inside the United States and want to adjust your status to that of a lawful permanent resident, you must file the Form I-485. This form, also referred to as the Application to Register Permanent Residence or Adjust Status, typically follows the filing of an approved Form I-130, Form I-129, or Form I-140, depending on your circumstances.
Supporting Forms and Documents
It is crucial to submit all necessary supporting forms and documents with your immigration petition. These may include:
Biographical information forms, such as Form G-325A
Financial affidavits to prove financial ability to support the sponsored individual
Evidence of a bona fide relationship, such as marriage certificates and birth certificates
When gathering these documents, ensure that they are clear, legible, and properly translated if they are in a language other than English. It is also essential to double-check that your petition is complete and accurate to avoid delays or rejections.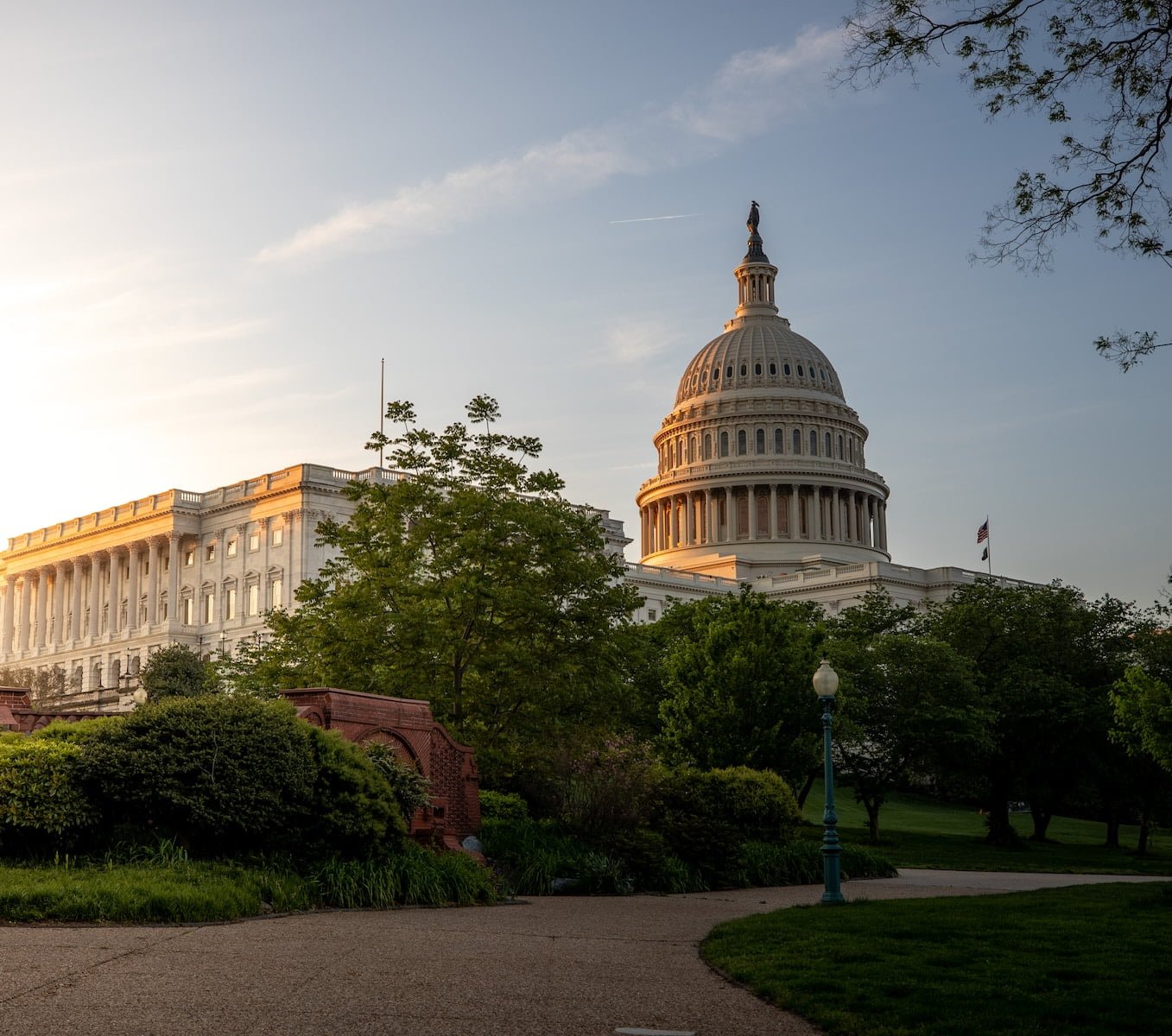 Filing Addresses and Deadlines
Direct Filing Addresses
When filing a USCIS petition, it's essential to send your application to the correct address. USCIS has specific direct filing addresses for various forms. You must check these addresses on the USCIS website before mailing your form. Sending the application to the wrong location may lead to processing delays or rejection. Always confirm the mailing address on the day you send your form.
Online Filing
In some cases, you can submit your petition online. Many USCIS forms now provide an option for electronic filing, making the process more convenient and efficient. However, note that not all petitions can be filed electronically. Visit the USCIS website to check which forms are eligible for online filing, and follow their guidelines for submitting the application.
Understanding Processing Times
Processing times for USCIS petitions can vary depending on the field office and type of application. It's crucial to understand the factors affecting these times to ensure a smooth immigration process. Several field offices, such as the USCIS Queens, NY, Providence, RI, and San Bernardino, CA offices, have detailed information on their processing times, including factors influencing delays and helpful tips.
To manage your expectations and adequately plan your immigration journey, consulting resources like the USCIS Case Processing Times website can be useful. Regularly checking this site for updates and following the guidelines provided may lead to a smoother process and better navigation of the immigration system.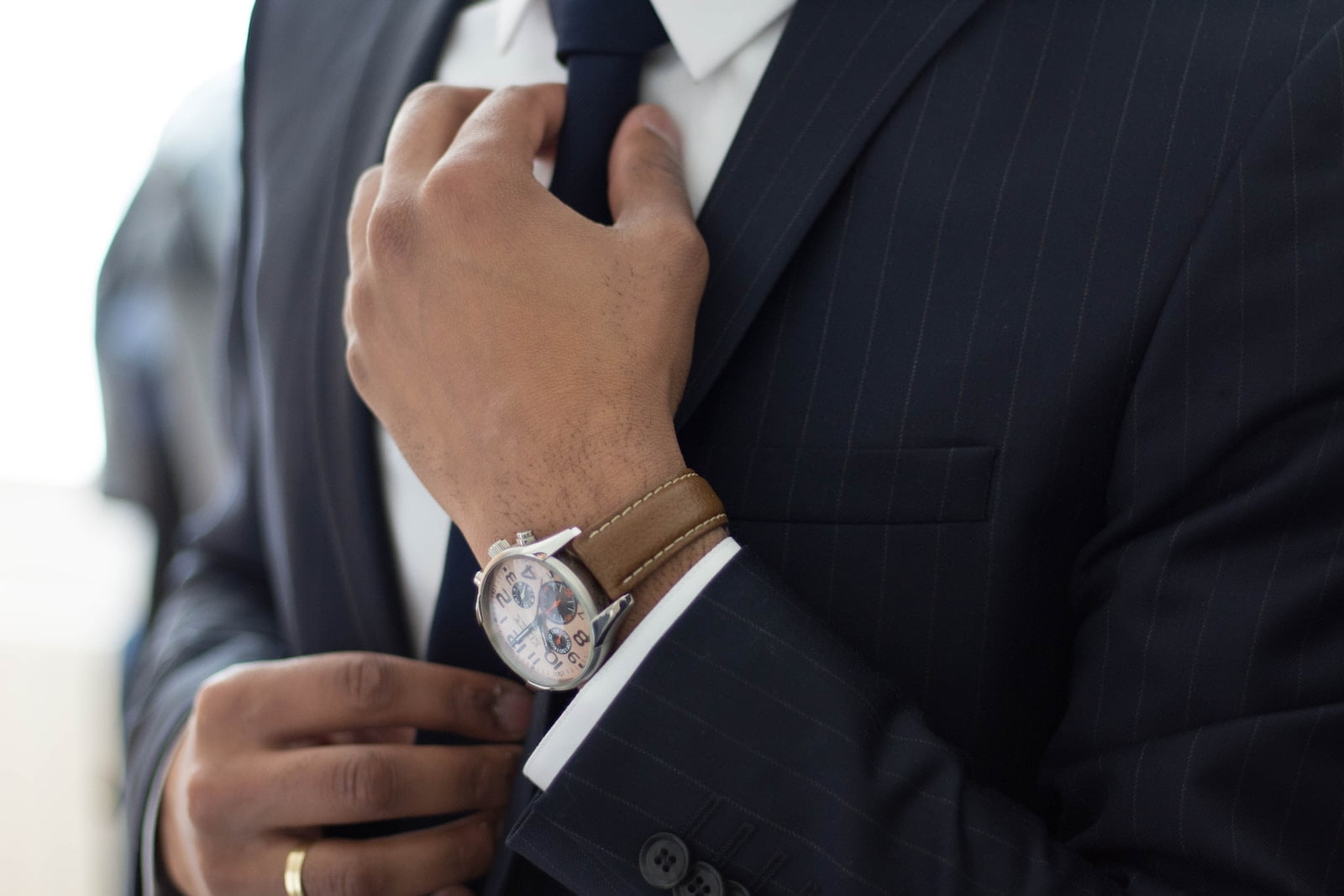 Legal Representation and Assistance
Form G-28: Notice of Entry of Appearance
When filing a USCIS petition, it is crucial to have proper legal representation. In order to represent you before USCIS, your attorney or accredited representative must file a Form G-28, Notice of Entry of Appearance on your behalf. This form confirms that the representative has been duly authorized to act on your behalf in matters related to your petition.
Working with an Attorney
Working with an attorney can help you navigate the complex immigration process more efficiently and avoid potential pitfalls. When choosing an attorney, make sure they are experienced in immigration law and are familiar with the specific USCIS form you are filing. Your attorney should be able to provide clear guidance and help you gather all necessary supporting documentation. Additionally, your attorney should be able to effectively communicate with the USCIS Contact Center on your behalf.
Finding Immigration Resources
In addition to working with an attorney, it's important to familiarize yourself with available immigration resources. The USCIS website offers a wealth of information on filing procedures, forms, and general processing times. Utilizing these resources can help you stay informed about your petition's progress and better understand the requirements for a successful submission.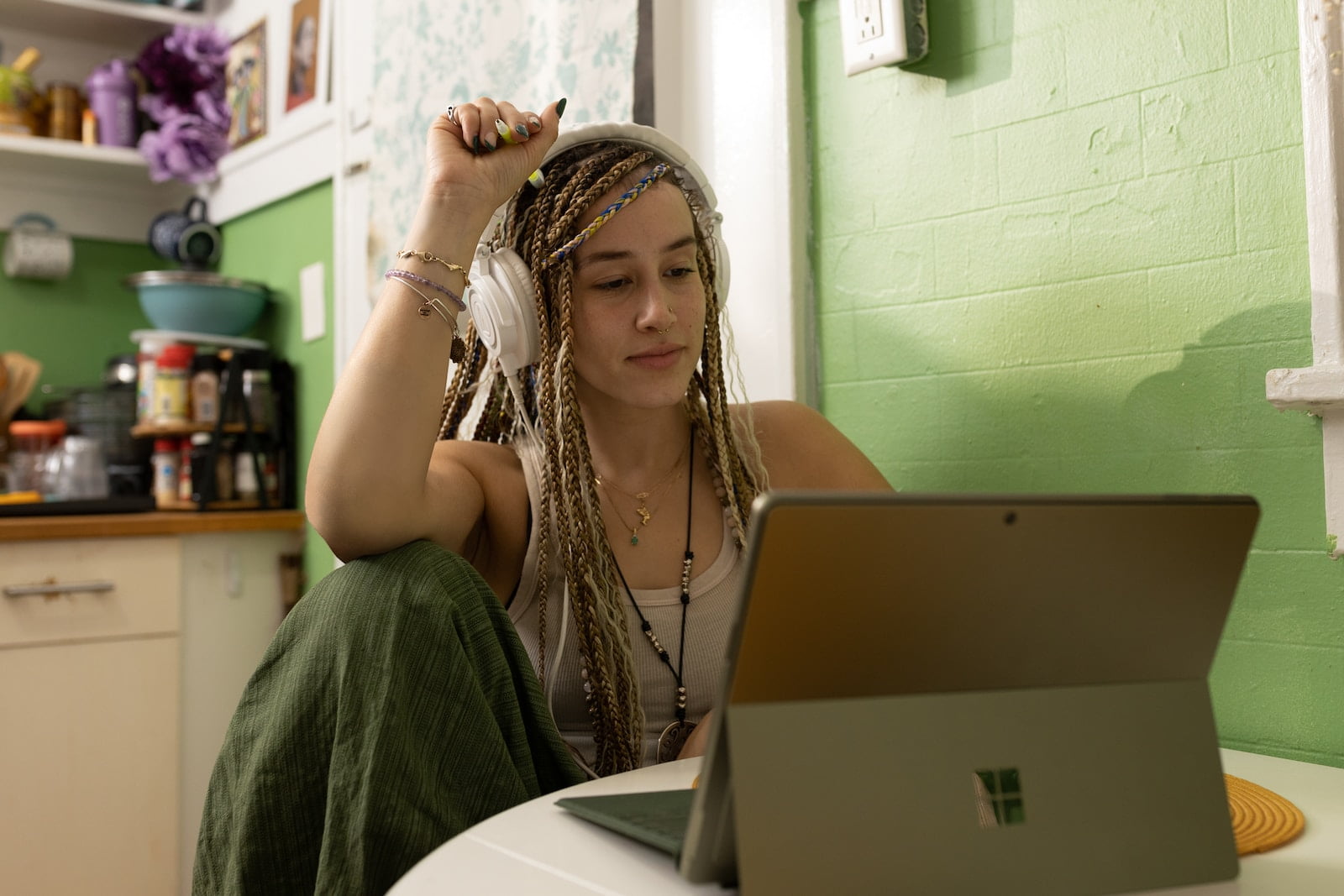 After Filing: Notices, Requests, and Decisions
Receipt Notice
After filing your USCIS petition, you will receive a Receipt Notice as a confirmation that your petition has been accepted for processing. This notice, which can take a few weeks to arrive, typically contains a receipt number that can be used to track the status of your petition. Make sure to keep this notice for your records.
Request for Evidence
During the processing of your petition, USCIS may determine that additional information or evidence is required. In such cases, they will issue a Request for Evidence (RFE). You should respond thoroughly and in a timely manner to avoid delays in the processing of your petition. Failure to provide the requested evidence could lead to the denial of your petition.
Notice of Intent to Deny
In some cases, USCIS may send a Notice of Intent to Deny (NOID). This notice indicates that USCIS is considering denying your petition based on the evidence available, but they are giving you a chance to address the concerns raised. You should address the concerns as completely and convincingly as possible to improve the chances of approval.
Approval or Denial
After reviewing your petition and the submitted evidence, USCIS will either approve or deny your petition. If your petition is approved, you will receive an Approval Notice detailing the next steps. If your petition is denied, you'll receive a Denial Notice explaining the reasons for denial and the possibility of filing an appeal or motion.
Appealing a Decision
If your petition has been denied, you may have the option to appeal the decision. You should consider the reasons for denial carefully before deciding whether to appeal. Keep in mind that appeals can be a lengthy and expensive process, and they may not necessarily lead to a favorable result. Study the guidelines and requirements for filing an appeal to make an informed decision about whether pursuing an appeal is in your best interest.
Frequently Asked Questions
What are the key steps in filing a USCIS I-130 petition?
To file a USCIS I-130 petition, you will need to follow a series of steps. These steps include gathering necessary documentation, completing the required forms, and submitting the forms with any accompanying documents and fees. Additionally, you may be asked to attend an interview as part of the process.
What documentation is required when submitting the I-130 petition?
When submitting the I-130 petition, you must provide various documents depending on your specific situation. Commonly required documents include proof of your relationship to the beneficiary, evidence of legal status in the United States, and proof of any name changes. Be sure to thoroughly review the document requirements for your specific case before submitting your petition to avoid delays or rejection.
How can I check the status of my USCIS case?
You can check the status of your USCIS case online through the USCIS Case Status portal. You will need your receipt number, which can be found on notices you have received from USCIS. To obtain more detailed information about your case, you can also make an inquiry through the e-Request system.
What are some useful filing tips for USCIS petitions?
When filing USCIS petitions, it's crucial to ensure that your forms are filled out completely and accurately. Double-check that you have included all required documents and fees, as well as any additional supporting evidence. Make copies of everything you submit, as this could be useful in the future if there are any questions or concerns. Finally, stay up-to-date with any changes to processing times and monitor the status of your case regularly.
How do I request an expedited review of my USCIS petition?
You can make a request for expedited processing of your USCIS petition if you believe that there are compelling reasons for your case to be reviewed urgently. You must provide evidence and documentation to support your request, which will be reviewed on a case-by-case basis. To make the request, you can either call the USCIS Contact Center or submit a written request via mail or email.
Where can I find help for filling out immigration forms?
There are numerous resources available to help you complete immigration forms. The USCIS website offers a wealth of information, including form instructions, guidelines, and frequently asked questions. Moreover, organizations and legal services may offer assistance in your area. Lastly, if you're interested in learning about other immigration opportunities, you may find this guide on the Diversity Visa program beneficial.