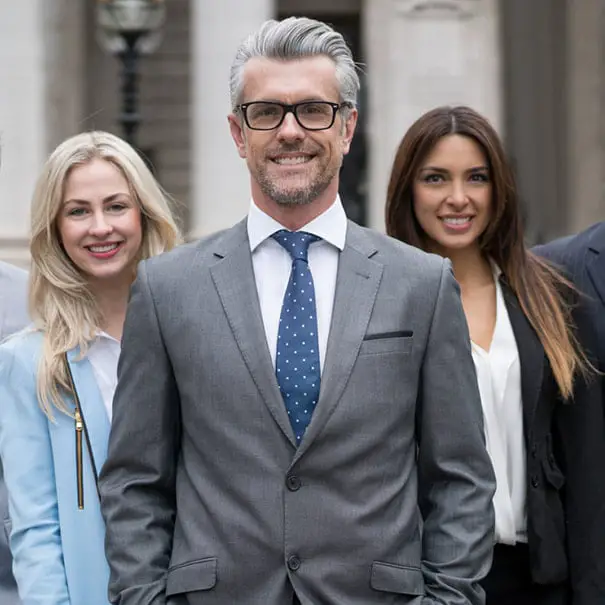 What We Do and How We Will Help You and Your Family?
Immigration matters are complicated, and incorrectly filed paperwork can incur huge, non-refundable expenses and delay your case by months, if not years. In some cases, denial of an application can even lead to deportation! We protect your time and future with reliable, experienced immigration legal representation.
What EZ485 deliver?
Expert Legal Support
Your papers will be prepared and filed by our experienced professional immigration attorney.
Your Case Filed Within 1 To 3 Business Days
After you send us the required papers and information, we will finalize and submit your application to USCIS in 1-3 business days.
One-Time Flat Fee
Your legal expenses will be paid just once. No additional costs or hidden expenses.
Affordable Legal Services
We charge 60% to 75% less than typical immigration lawyers. Spend less money on exceptional services!